About
Vifortech Solutions builds innovative mathematical models to empower decision making.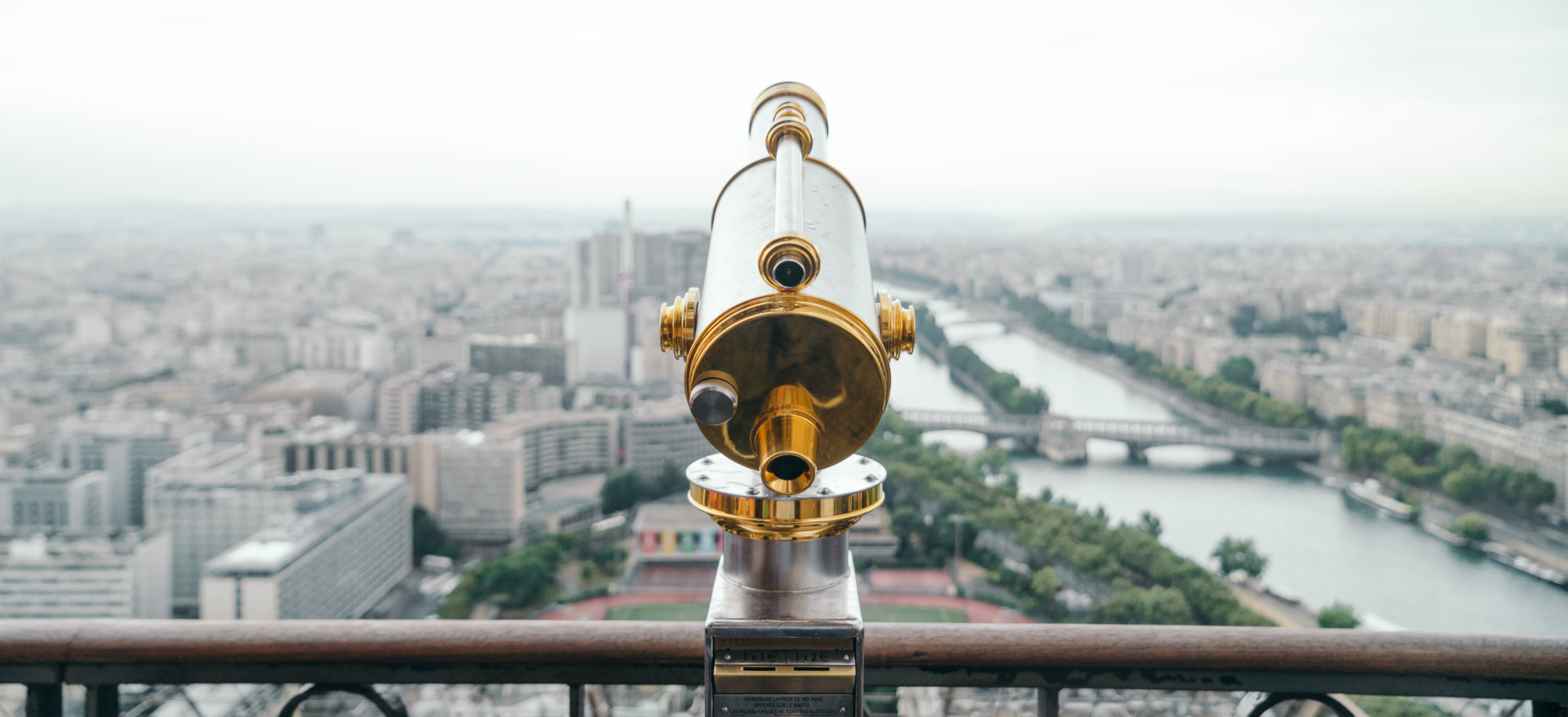 We deliver robust analytics for the financial and real estate sectors, enhancing the investment decision process by providing insight around asset value, forecasts and risks.
We support our partners to provide bespoke model development, analysis and consulting and advice to leverage the experience of our founders.
Our founders are located in Sydney, Australia, but we have global partners.